---
Summary of RBI REGULATIONS for Forex Hedging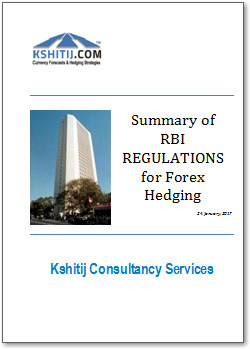 Download a quick reference guide of RBI's Forex Hedging Regulations. The document summarizes regulations in both the OTC Market as well as on the Exchanges.
We hope you shall find it useful. If you find any error in the summaries, please do let us know at
info@kshitij.com
so that we can correct it.

---
Copyright © 2017 Kshitij, All Rights Reserved